COVID & Post COVID Selling Skills: 4-Part Series
Business today is different, and those who have not adapted are running into a lot of trouble. Some people are determined to wait it out. And while we'd all like to believe that we can all just return to business as usual when the pandemic is over, it is very unlikely that will be the case.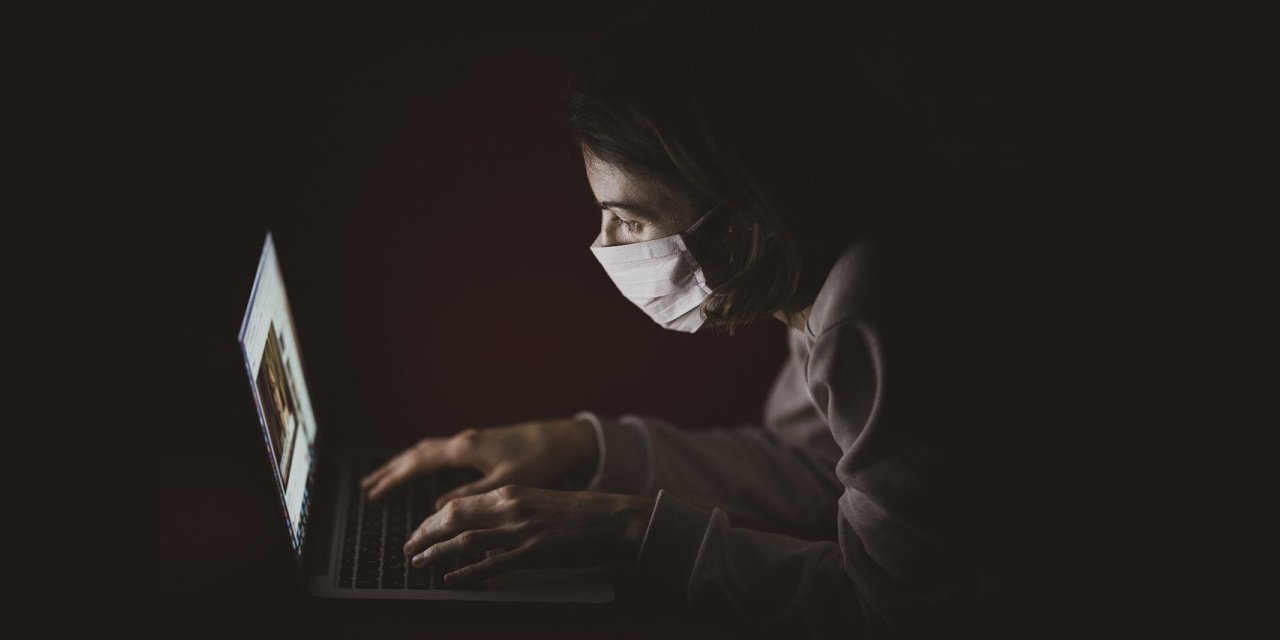 For that reason, the skills we learn and implement now will be critical to our selling efforts going forward.

In this 4 Part Series, you'll discover:
How to Use Facebook: Your Profile, Pages & Groups
Using LinkedIn, YouTube & Video
Connecting with Video Meetings & Conferencing
Getting Leads Online
...and much more
PLUS: Get the audio, video and text of each lesson.
PLUS: Ask any questions you have and get a personal response.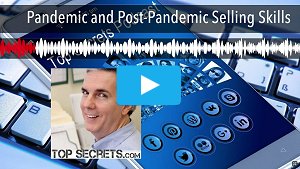 Facebook Profiles, Pages & Groups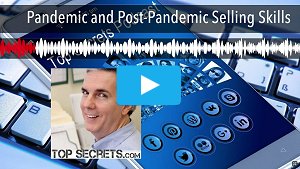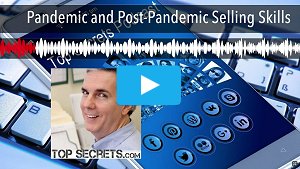 Video Meetings & Conferencing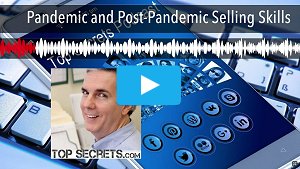 Almost there: Please enter your details and click the button below to gain access
Access the Post Pandemic Selling Skills Series
By submitting your information on this form, you consent to receive information via email.