Access Our $1,997 Incubator Coaching Program for Just $59 a Month When You Register Now
This special offer expires in:
The Fastest Way to $250,000 in Promotional Products Sales
Hit the Ground Running, Smash Through Your Current Profit Ceiling and Reach Your Sales Goals Fast
Speed your way to profits
WITHOUT making cold-calls

as a member of the Top Secrets Incubator Online Coaching Program.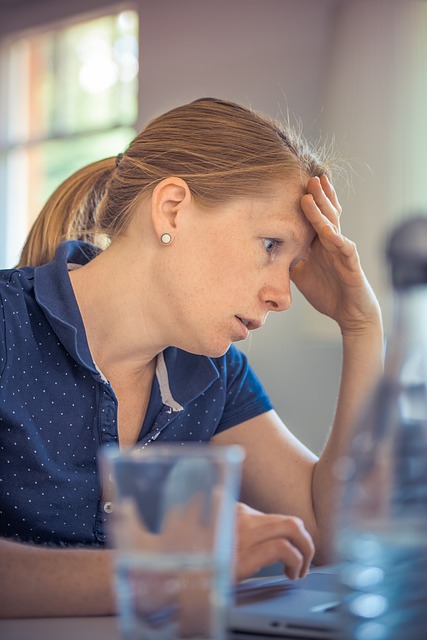 Dear Industry Professional,
If you're brand new to promotional products sales and not yet hitting your sales and profit goals, maybe it's just a timing thing and eventually you will.
But if you've been in the industry for months or even years, and you're NOT yet hitting your desired levels of sales and profit, it indicates a problem that time is unlikely to fix.
...because as the saying goes, "if you keep doing what you're doing, you'll keep getting what you're getting."
Achieving Bare Minimum
Businesses often set minimum, baseline goals that salespeople need to hit if they want to remain employed.
"Hit these numbers and you get to stay."
Baseline goals are there to motivate the salesperson and protect the business, because if the salesperson isn't hitting even minimal goals, then they are probably not paying for themselves, let alone being profitable to the company.
While some businesses are more patient than others, let's face it, if salespeople can't do the one thing they're hired to do — sell — it is very unlikely they're going to remain employed in that capacity.
Ultimately, everyone's job depends on the company's ability to sell it's products and services. Because if nothing is being sold, no one is getting paid -- at least not for very long.
But let's forget about baseline goals for a moment.
As motivated individuals, many of us want to achieve personal goals which are significantly higher than the minimums demanded by the company.
Why?
Because it's our personal goals which allow us to achieve our true desires and objectives.
"If I generate X dollars in sales, I'll earn Y dollars in commissions which will allow me to live in the home I want, drive the car I want, pay for college for my kids, cover my bills & taxes and provide for myself and my family in the style to which I'd like to become accustomed!"
When it happens, it's great!
But in our industry, even those salespeople who manage to hit baseline goals, often fail to reach their personal sales goals -- year in and year out.
They want to do better, but they get stuck.
They continue to put in more time and more effort, but they still can't get to their desired sales and profit goals.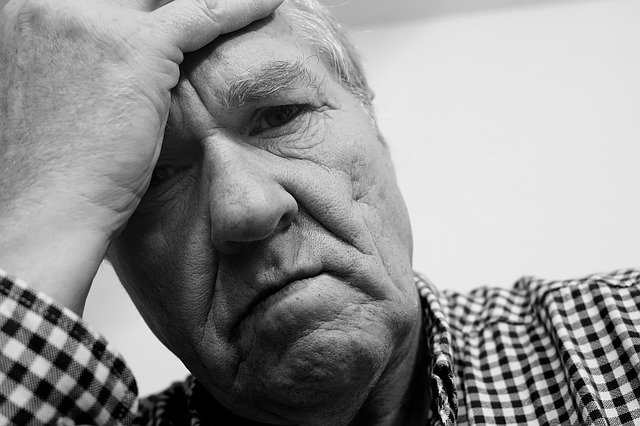 Many sacrifice their time, energy, health and quality of living -- and still fail to reach their numbers.
It's a tremendous source of frustration and it's confusing because so many of us have been taught that hard work that leads to success.
But if you've been targeting a level of sales that has continued to elude you, please don't make the mistake of thinking that either time or hard work is going to fix it.
It won't.
That requires a different approach...
"The chronic inability to hit your own desired sales goals indicates a serious problem that time alone will not fix."

David Blaise,

Founder of the Top Secrets Incubator
In Sales, Our Biggest Problems Often Come from Misconceptions.
We think we know everything necessary to attract, qualify and convert prospects into clients, but when it doesn't happen, we're not sure why.
We think we know what it takes to build and sustain a highly profitable client base, but then we attract low level clients who demand too much and pay too little.
We think we should be attaining a higher level of success, but we're relying on existing levels of knowledge and ability.
It's a fundamental disconnect between what we think and what actually exists.
...and it's deadly to business.
When we're not achieving the level of sales, profit and commission we desire, it means there are specific things we either don't know or are failing to practice.
Let that Sink In...
Every single failure to achieve sales targets in our industry boils down to just one of two problems:
A knowing problem or a doing problem.
Either we don't know what actions to take, or we fail to take those actions on a consistent basis.

---
Do You Have a Knowing Problem or a Doing Problem?
It's easy to tell the difference:
Knowing Problem: If you're already doing everything you know how to do,and you're still not reaching your desired sales level, then you have a knowing problem.
Solution: Learn exactly what you need to do and how to do it.
Doing Problem: If you know everything you have to do and how to do it, but you fail (or refuse) to take action on what you know, then you have a doing problem

.
Solution: Begin taking action immediately on what you already know.
But seriously... If you knew exactly what to do and how to do it, you'd be doing it, right?
Answer These 3 Questions for Yourself

Do I currently have proven systems in place for:
Bringing new leads through the door like clockwork?
Creating a positive and memorable first impression?
Confidently qualifying great leads in and poor leads out?
Following up based on the prospect's exact level of qualification?
If not, how can I ever achieve the level of success I'm looking for?
What is the biggest bottleneck in my current sales process?
Driving a steady stream of qualified leads to my door?
Converting those leads into sales?
Getting through to the decision maker?
Overcoming price objections?
Fully penetrating all of my existing accounts?
Staying focused, motivated and in the game?
How much longer am I willing to tolerate being unable to remove my biggest bottleneck?
How is my current process working out for me?
Am I achieving the top line sales I want?
Am I producing the bottom-line profits I need?
Does my personal income justfy the time, energy and effort I put into my business, or do I believe my efforts should be producing more?
What do I have to do better and differently to improve my results?
When We Take the Right Actions, We Get the Results We Want and Our Confidence Soars.
When We're Not Getting the Results We Want, It's a Screaming Indicator that We're Not Taking the Right Actions.


---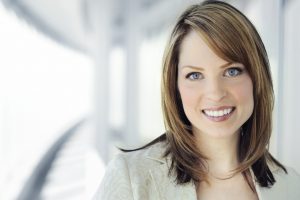 Many distributors have to learn everything for themselves through the school of hard knocks -- expensive, time-consuming trial and error.
Learning it all for yourself is certainly possible, but as Vernon Law once said:
"Experience is a hard teacher because she gives the test first, the lesson afterward."
But what if you could skip the expensive trial and error and get instant access to industry-specific instruction and training -- online, 24/7 -- from the comfort of your own home or office?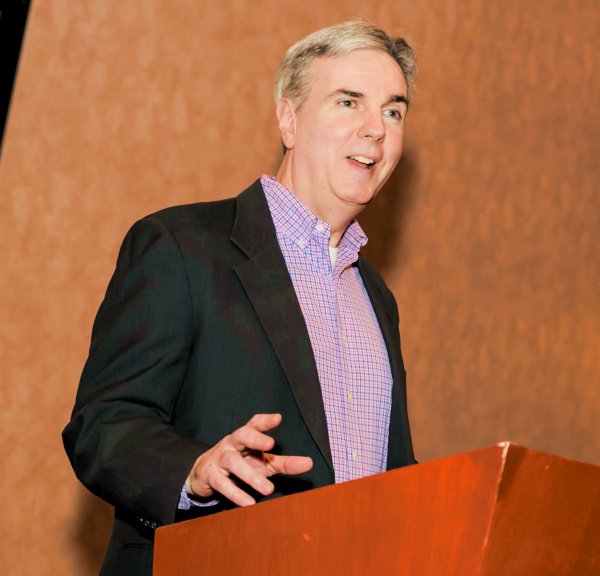 Since 1998, industry entrepreneur, author and business consultant David Blaise has been helping promotional products professionals to increase sales, improve profit margins and grow their businesses on a guaranteed basis.
He does this with a combination of tested and proven online resources called Top Secrets of Promotional Products Sales.
For years, these valuable training resources have been available in packaged training programs on CD, DVD and digital media. Now, you can get access to all of it -- from the comfort and privacy of your own home or office -- starting at just $59!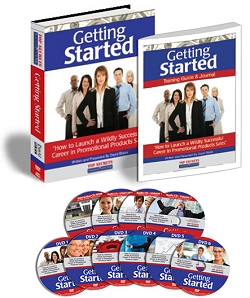 Your Incubator training begins with Getting Started: How to Launch a Wildly Successful Career in Promotional Products Sales.
This program is the gold standard for anyone who needs to get up to speed quickly in promotional products sales.
New distributors invest in this training for themselves, and established distributors get it for their sales people.
With roughly ten hours of industry-specific content, it covers which businesses and industries to target, which positions to approach within each business, the specific questions a new distributor should ask prospects and clients and much more!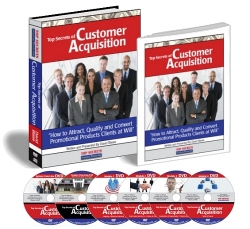 After the new distributor is up to speed on the essentials, it's time to start attracting clients, which brings us to:
Top Secrets of Customer Acquisition
This training delivers a Six Step process for bringing new clients through the door like clockwork.
It includes everything you need to know to dwarf monthly overhead costs with ongoing sales and profits....
These programs sell on the Top Secrets of Promotional Products Sales website every day for approximately $400 each. But now, you can get instant online access to both -- plus a whole lot more, including one-on-one coaching -- starting at just $59 a month.
Here's What It Will Do For You

Get You Up to Speed Quickly on the essentials of Promotional Products Sales
Give You Rapport-Building Questions to establish solid relationships fast
Help You Build Proactive Referral Systems to expand way beyond typical "word of mouth"
Dramatically Improve Your Communication with both prospects and clients
Position You as a Promotional Advisor instead of just another product peddler
Keep You from Being Burned by screen charges, die charges and other customer relationship killers
Allow You to Produce Far More in Less Time with leverage principals unknown to 99% of the industry
Allow You to Grow Sales Faster with both horizontal and vertical selling
Make the Products You Sell More Relevant with memory hooks and other psychological triggers
Put You in Touch with Top Buyers instead of gatekeepers and time wasters
Boost Average Order Size with a simple approach that only the brightest distributors are using
...and much, much more
Introducing the Top Secrets Incubator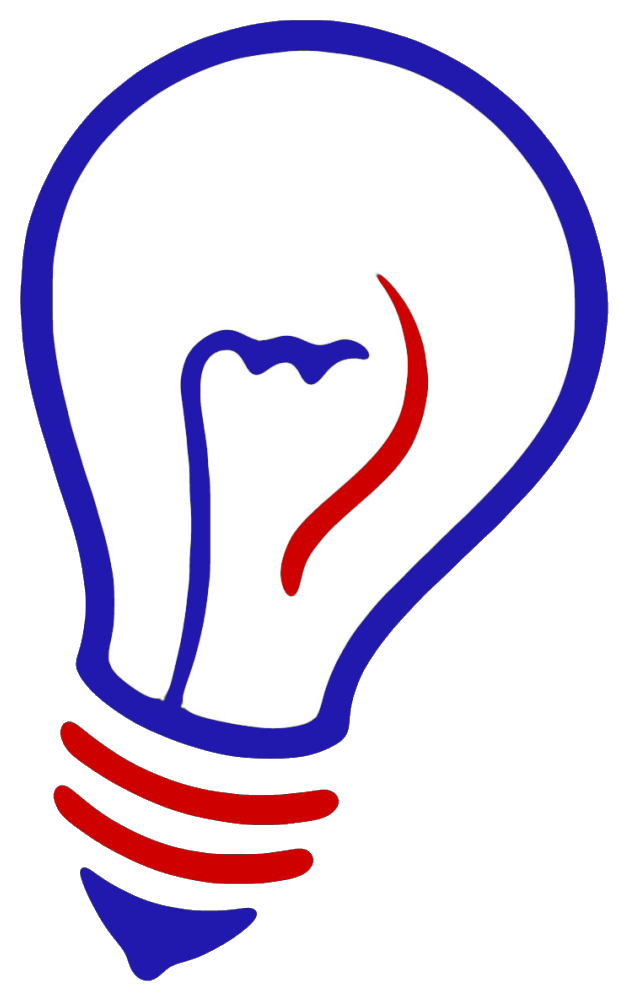 If you're ready to stop making excuses and start accelerating your growth, earning more money and getting the personal help you need right now, I'd like to invite you to become a member of the Top Secrets Incubator.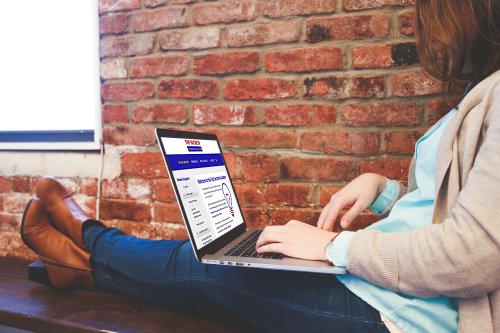 Our Incubator members are fast-tracked for success to get up to speed quickly in the $20 billion plus promotional product industry, with a killer combination of tools and resources proven to get results.
Get VIP access to the latest up-to-the-minute strategies, tactics and advice inside the password-protected areas of our website.
Join Our Community of Top Secrets Trained Industry Professionals and...
Get Inside the Exclusive, Password-Protected Incubator Website - Access Members-Only multi-media training, advice and more 24/7.
Join the 30 Day Challenge - Set new goals for yourself and your team each month to stay focused and hold yourself accountable.
Benefit from Featured Incubator Training - Exclusive, detailed video training which covers important, cutting-edge strategies and tactics designed to give our members a competitive advantage.
Establish Lifelong Relationships with Your Fellow Incubator Members - Everything from idea sharing to strategic joint ventures, even full-blown partnerships have happened among members of our community.
Meet Up at Exclusive Industry Get-Togethers - Join fellow Incubator members along with members of our Inner Circle group for fun, recreation and brainstorming at various industry trade shows and events.
Get Your Implementation Questions Answered Fast - Have a question about any of the Top Secrets training? Post your implementation questions and get a detailed personal response from David Blaise.
Access Cutting-Edge Ideas and Growth Strategies Whenever You Need Them - You set the pace, you set your schedule. Some people like to plow through the course work and start implementing the strategies right away, while others take a more structured, methodical approach. It's your call. Either way, we're here for you.
Ask Questions, Provide Opinions and Get Personal Feedback 24/7/365 - Join David Blaise and your fellow Incubator members inside our password-protected website to ask your questions, get feedback and learn what's working (and what's not) right now.
Tap Into Top Secrets Podcasts - Bite-sized audio recordings, excerpts and "rants" that David has created to train, motivate and inspire.
...and much, much more
How much longer are you willing to tolerate being unable to remove your biggest bottleneck?
Note: To maintain the integrity of the group and provide the necessary individual attention, the number of Incubator Members is strictly limited.
Now, Access This Powerful Coaching Program for One Low Monthly Fee
Click the YES! Let Me In! button below.
Enter Your Information in the Fields.
Get Instant Access to All the Training and Online Coaching Inside the Password Protected areas of the Top Secrets Incubator Website.
Get Started Now for Just $59 per month!