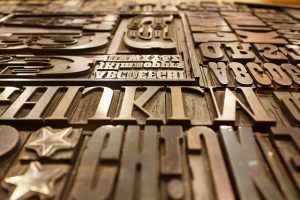 In January of 2001, we began helping professionals in the promotional products industry to increase sales, improve profit margins and grow their businesses.
Over the years, our audience expanded to include screen printers, pad printers, embroiderers and other branding-related industries.
Despite our name, we also received interest from ad agency personnel, internet marketers and sales professionals from industries as diverse as mortgage and finance, real estate, business machines, and manufacturing.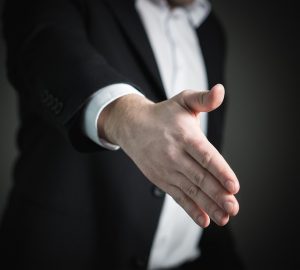 It seems the "Top Secret Profit Strategies" we revealed to the print and promotion industries attracted followers from many diverse sectors.
This transition was mostly organic and has been in the works for some time.
In September of 2016, we acquired the domain TopSecrets.com and migrated much of our content from TopSecretsWebsite.com to Top Secrets.
While we will continue to serve the print and promotion industries, the name Top Secrets of Promotional Products Sales is just no longer representative of everything we do.
For that reason, Top Secrets of Promotional Products Sales is now TopSecrets.com.
Thank you for your interest and participation over the years. We look forward to your questions, comments and contributions in the years to come, and we're happy that you can now confidently share TopSecrets.com with business owners and salespeople across a wide spectrum of interests and industries.