If you have not yet achieved everything you want from your business or sales career, take a look at the unfinished business on your to-do list. If you're like most people, you'll find it's not the things on your list that create the problems. Instead, it's the things you can't seem to get rid of.
Podcast: Play in new window | Download
Many people in business are too busy for their own good, and most of us know it. Some people wear the term "busy" as a badge of honor. But I'm no longer one of those people. A long time ago, I was. I watched as other busy people nodded along knowingly as we discussed how busy we were. It's as if they said, "Yes brother, I understand, I too am busy. We are busy people, leading busy lives. And we derive our worth from our busyness."
But Busyness and Business are Two Different Things
Busyness is making phone calls. Business is closing sales.
Busyness is meeting with people. Business is accomplishing the goal of the meeting.
Busyness is about doing things. Business is about getting things done… as in finished… as in complete.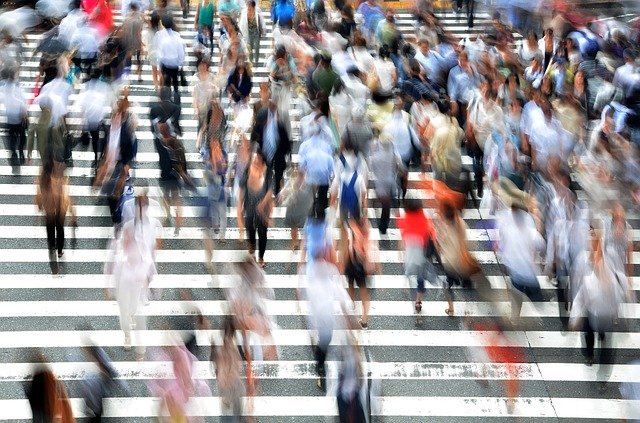 This means that until we complete the goal or objective of our work, we can't fully realize the true value of that work.
This brings me back to the all-important to-do list.
How many of the things on your to-do list should you have completed a day ago, a week ago, a month ago, a year ago or even more?
Are there items on your list that have been "a work in progress" for so long that you lost sight of the fact that at some point you actually need to complete them?
How is it that I can work on losing the same ten pounds year after year and not make it happen? At some point, I need to either achieve the goal or admit that it's just not enough of a priority for me to get it done.
So why continue to pretend about unfinished business?
In saying this, I don't mean we should give up on our goals. But I do suggest that we get real about the things we actually do. This is different from the things we intend to do or the things we consider doing or think about doing. It's also different from the things we say we're doing, without ever actually getting them done.
So at some point, isn't it just 100 times better to put a big old checkmark next to that goal?
Finished!
As we approach the end of the year, take a look at your to-do list. Ask yourself:
Which of these projects should you complete NOW?
Which of these projects can you move to your calendar to complete within the next week or two?
And which of these projects are either dead or no longer worth pursuing?
People Say that a Goal Without a Deadline is Just a Dream.
So what do you dream about and what will you commit to acting on?
What are the most important goals you outlined that you need to complete? What are the most important actions on your to-do list that you need to accomplish so you can mark them as done? Which one item, if you were to clear it off your list, would remove the most mental clutter?
If you confuse activity with accomplishment, or busyness with business, now is the time to just STOP. Take a deep breath. Review your goals and objectives.
Decide what you want to happen. Determine which specific activities you will perform. Then focus on not just performing those activities, but actually completing them.
Check!
Are you ready to eliminate your unfinished business?
If so, check out the five primary ways we help promotional product distributors grow: